One of our personal battle in life is 'taking offence'. A trap that leads to hate & bitterness.Bible says many will be offended but the bible didn't just leave us trapped but shows us how to be free from the trap of offence.
Only Jesus can help us overcome offence because he endured it all the way to the cross for us.God covers us & help us shake off offence. Even Taylor Swift has a famous song telling us to Shake off the Haters.
The good news is that God's way of helping us shake off hate is not just merely moving on but to receive a healing from within that helps us to forgive and bless the other person.
When we accept Jesus into our heart, He lives in us & we are covered by His Grace.
Offence is a clogger blocking the blessings of God but Jesus is stronger to clear away anything that comes in between His love for us.Jesus forgave us,His love covers a multitude of sin, like wise we must forgive others too.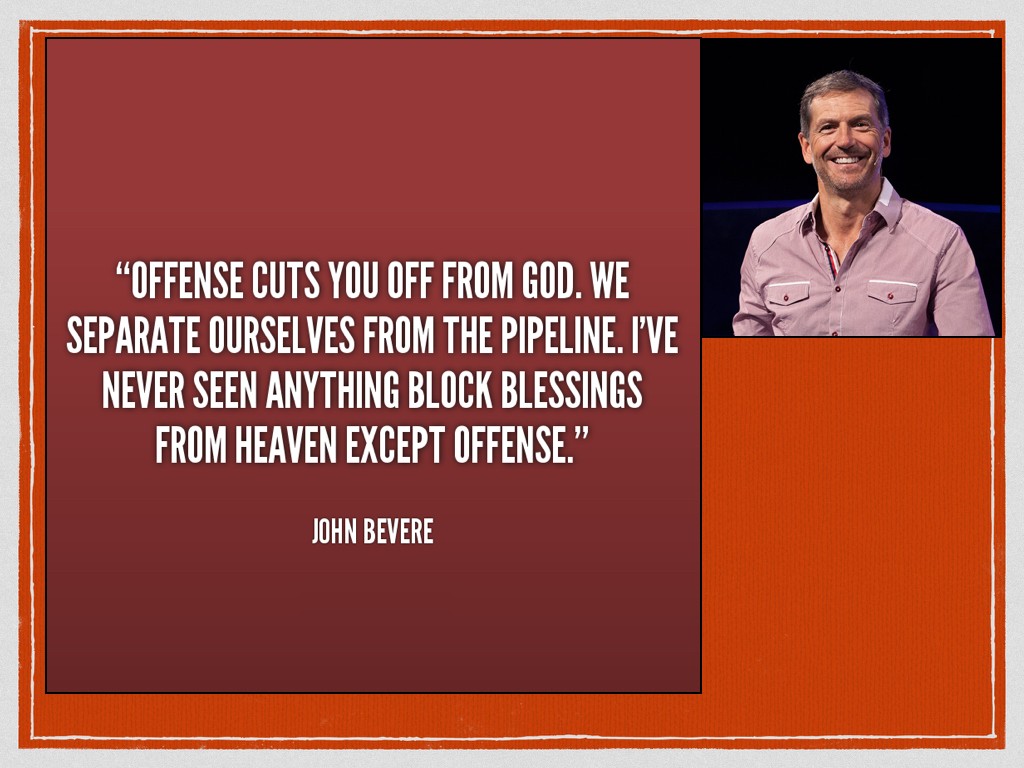 Hate is absence of love, shake it off, let LOVE of Christ cover us.When Jesus comes into your heart, all the power of God comes and lives inside of you. God will touch you, heal you & restore your life.
Bless ya
Pastor Justin
* Shake Off The Offence Trap is the first part of our september sunday series 'COVERED'.This coming Sunday 13th Sept we will be learning on how GOD covers us from fear.
Recommended reading : The Bait of Satan by John Bevere.