Image is precious to people, it is no surprise that the K-Pop phenomena in recent years has helped the cosmetic market break new grounds in Korea. Suh Kyung Bae according to Forbes magazine made great strides in the cosmetic industry.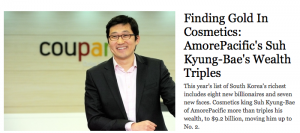 The social media is a buzz with images, everyone want's to look good and there is nothing wrong with it. However many people struggle with inferiority complex. This problem of feeling inferior is far more deeper than just image and appearance on the outside. Many are resigned to it because of failure, be it in marriage,business,studies and so on.
This failure complex and attitude can't be pulled out easily but when a person decides to face the problem  and surrender their inferiority complex to Jesus, change can take place. As a church we are determined to help people to have confidence in seeing themselves in a brand new light. Christina Aquilera has a song entitled 'You are Beautiful',and we can't agree more.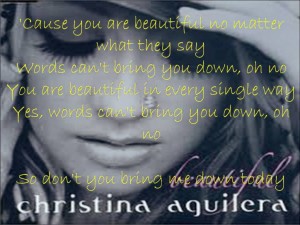 START FROM THE INSIDE
What's on the outside must start from the inside. The mistake is when we see our identity only on the outside (flesh) & fail to deal with issues from the inside. (spirit). Satan offered Eve with something that she already had. The entire creation,life of freedom, and a relationship with the living God was already given,but satan made Eve feel inferior with his lies.
Today we must not doubt our ability & capability, when God has already entrusted us to something good. Don't go searching in the wrong places. GOD"S PRESENCE COVERS us, you are no longer inferior, you don't have to be inferior at workplace,study or even in your family.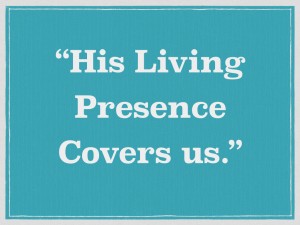 2. DO WHAT IS RIGHT
Cain got inferior when his offering was rejected and his brother's Abel's offering was accepted.Cain eventually killed his brother Abel. Cain thought the problem was Abel. This is not true, often inferiority complex has got nothing to do with the other but with ourselves.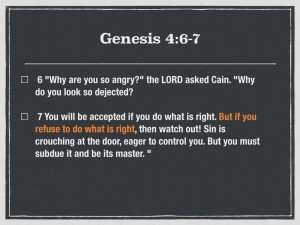 God told Cain in Verse 7, you must rule over this issue, that mean's we are to rule over our inferior feelings, it must be dealt with otherwise it can lead to destruction.
3. SMALL IS BIG
Sometimes you may feel they company that you work in is small or the college you are studying is not as prestigious.You start comparing and feel begin to feel inferior. When we start comparing, self doubt creeps in.
I remember when i was going through my football trials to represent the school team both in primary and secondary school, i struggled with inferiority complex. I look at other much better ,bigger & stronger players and felt small and the thought of not being picked and dropped haunted me. But as i drew courage from God's word, even at a very young age, the word of God (HIS statements) motivated me, gave me courage and the will to train to the best of my ability. I made into the team and never got dropped.
Gideon in the bible felt inferior and saying 'i am small and weak', but God with one powerful statement call's him a 'Mighty Hero' (Mighty Man of Valor). Completely erasing any idea of Inferiority.
This is our God, with Him by your side, you are no longer inferior and don't have to compare and feel inferior in any circumstances. Receive God's word into your spirit.The Holy Spirit will help you, go through each situations. WE are COVERED to handle all things that life can bring.
This Sunday 27th Sept 2015, i'll be teaching on the final subject on 'Guilt', from COVERED series.
Bless ya,
Pastor Justin