Alpha Colors will be hosting a drama production,the famous story of Hosea. His commitment and unconditional love to his wife despite her unfaithfulness.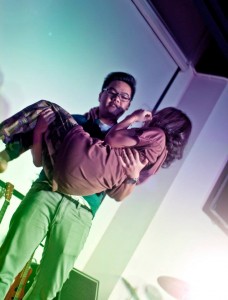 Redefining love on the rebound,he showed this radical love story to be the perfect picture of Christ's unfailing love for us.
Come and join us this coming 12th November 2016 in KDU Glenmarie at 7:30pm. Admission is absolutely free! Block the dates, bring a friend and come and support us!