Living Dedicated 2017 Conference was a success!  We're honoured to have Ps.Isaiah Fadzlin from Singapore as our guest speaker.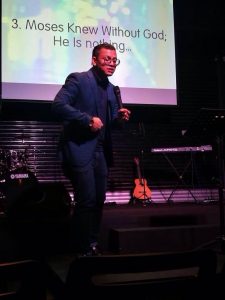 It was held on the 8th & 9th July 2017. For 2 days, we are truly blessed with the time of sharing from Ps.Isaiah on how to live a dedicated life for our God,Jesus Christ.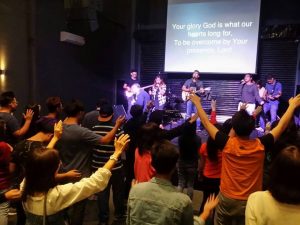 Ps Isaiah led us in a prophetic time of ministry for all the members and our lives have been touched through his teaching and his personal testimonies.
Besides the amazing time of just soaking in God's presence from Ps.Isaiah's sharing, we've enjoyed ourselves with the performances from some of our ACC talented youths.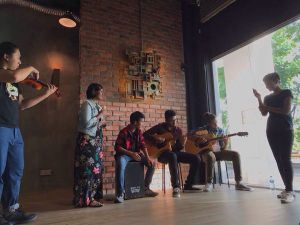 From dancing to basking session, we're proud of each one of them for taking their time & effort in planning an enjoyable conference session for all of us.
It was an inspiring & wonderful time and we're challenged in so many ways from this conference.
We believe the conference can be summed up in this quote from Ps.Isaiah, "Its God or Never".