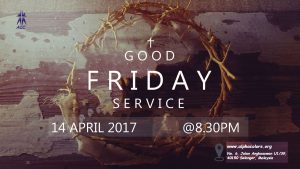 we'd love to see you at our Weekend Easter services. Bring your friends along and come expectant!
Good Friday : 0830 pm (14/4/17)
Easter Sunday : 1000 am (16/4/17)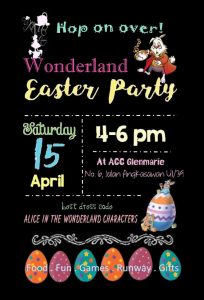 Bring your little eggs-plorer for an eggsciting Alice in Wonderland theme,Easter kids Party! Happening this Saturday (15/4/17) at 4pm.
Grab your basket & Hop on over! See you there!